Call us at 563-213-4633 to schedule a meeting or consultation.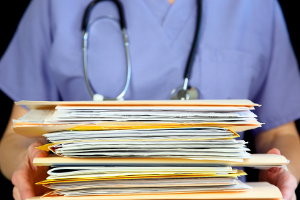 E-mail us at lisawobbema@healthinfosolution.com
You probably want to plan for the future, or fix nagging problems that impedes productivity. But with so many other pressing concerns, who has the time?
We do.  At Health Information Management Solutions, we understand the unique challenges that organizations face.  From HIM interim management, day-to-day operations, coding, transcription, and ROI. We've been helping facilities for many years with advice and expertise based on real-world experience.  Get in touch with us today to find out what HIM can streamline for you.